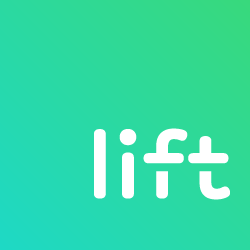 Lift Conference 2013
Let's make innovation happen!
Lift is one of Europe's leading technology and innovation events exploring the business- and social implications of digital technologies. Its unique format allows for a rich experience where participants mingle in a dynamic and informal environment. Together they share, connect and create new opportunities.
Official website:
http://liftconference.com/
Twitter:
#lift13
@LIFTconference
Claim This Event
6-8 February 2013 Geneva, Switzerland