Events
---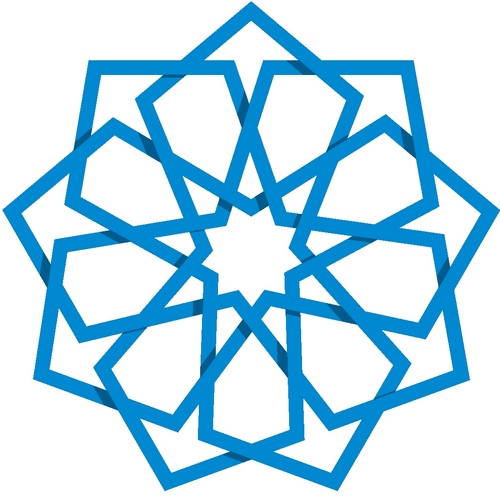 #Expo2020
The UAE is bidding to host the World Expo 2020 in Dubai under the theme 'Connecting Minds, Creating the Future'.
1 January - 31 December 2020
Dubai, United Arab Emirates
---
Music
Gran festival de videoclip musicales en América latina
4 September - 4 August 2123
lima peru
---
TransformED: Re-think, Re-imagine, Re-create
Annual state conference for the New York State Association for Computers and Technologies in Education
22-25 November 2014 Rochester, NY

---
#bmthairfest
With displays from the Red Arrows, the awesome RAF Typhoon, Battle of Britain Memorial Flight, a number of Royal Navy ships (including Type-23 frigates) Royal Marine marching band, county show style trading, stunning dusk air displays with pyrotechnics and a superb line-up of live music from two seafront stages, you can see why the Bournemouth Air Festival is more than just an Air Show...
28-31 August 2014 Bournemouth, England

---
Sparring group
Inspiration sessions
7-9 August 2014 Amersfoort

---
Where do we lead the APIs of tomorrow?
Please join us for a two-day, three-night Open Space conference led by us, the API Craft community!
28-30 July 2014 Detroit, USA

---
THE XX COMMONWEALTH GAMES
The 2014 Commonwealth Games, officially the XX Commonwealth Games, will be held in Glasgow, Scotland, United Kingdom over 11 days of competition from 23 July to 3 August 2014
23 July - 3 August 2014
Glasgow, UK
---
Good Governance in a Complex World
Decision making by government, business, and the public is increasingly interdependent. In this conference we aim to address the role of models in governance in the public and private sectors, typically involving a diversity of domains, disciplines, organizations, stakeholders, policies, and goals.
20-24 July 2014 Delft, Netherlands

---
only you and other
Don'yt stop with inspiration
1-2 July 2014 Everywhere

---
The Premier Apache Hadoop Community Event
Hadoop Summit, the premier Apache Hadoop community event features sessions and tracks focused on showcasing successful Apache Hadoop use cases, sharing development tips and tricks, and providing a networking environment for the Apache Hadoop community, all designed to spur innovation and expand the ecosystem. Hadoop Summit will feature dozens of sessions from the best and brightest minds in the Apache Hadoop community. Hadoop Summit Europe event will continue to expose attendees to the capabilities of Apache Hadoop as the next-generation enterprise data platform. Event takes place June 3-5 in San Jose, California
3-5 June 2014 San Jose, CA

---